Mindfulness BOOKS FOR KIDS
Raise
confident &
happy kids
Discover the best children's books for kids of all ages.
A great book can truly change a child's life forever.
Sign up for our monthly newsletter
𝗠𝘂𝘀𝘁 𝗯𝘂𝘆! This is perfect for strength a mother and son bond. My son is 9 and he loves to use the journal. We're a few weeks in a write about 2 times a week. I've noticed a confidence boost, more compliance when asking him to do things and less screen time. I like how some of the prompts open up for long engaging conversation whether it's deep or just fun reminiscing. I plan on continuing once we complete this journal.
Wendy D.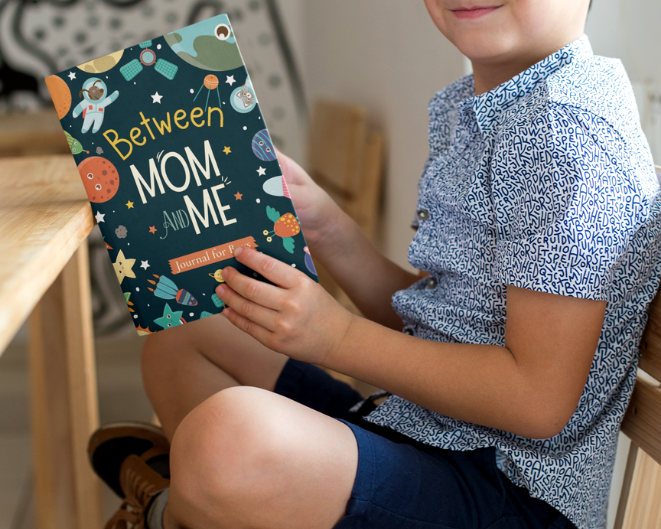 "🤎Precious memories 🤎. I received this wonderful book from @worldwidecreativitypress which is perfect for documenting Eli's first year! The book has lots and lots of spaces for pictures and is illustrated so perfectly! It includes all the milestones you don't want to forget! The time is flying by so I'm glad I have this book to remember all the big and little things! Head over to @worldwidecreativitypress to see their other wonderful books! A very friendly small business, go give them a like!"
Rhianna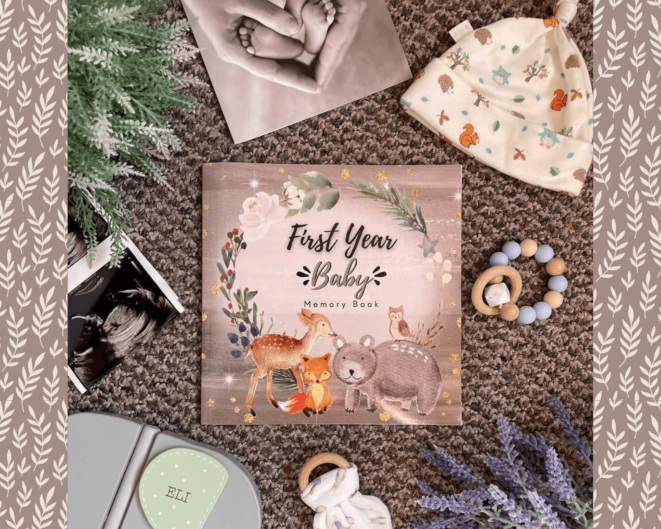 𝗢𝘂𝗿 𝘀𝗼𝗺𝗲𝘁𝗵𝗶𝗻𝗴 𝘀𝗽𝗲𝗰𝗶𝗮𝗹 "I recently started working 12 hour night shifts and my daughter has had a rough adjustment with me going back to work. This gives us something special to look forward to. She writes in it in the morning or before I leave for work and I take it to work and write in it. Sometimes vise versa. This helps her when she misses me or I'm missing her."
Sissi
"Girl, you are amazing! 💜 💜 Big thanks to @worldwidecreativitypress for sending this fantastic journal to my little bookworm! It's so sweet that I got a couple more @amazon. Super well done, it makes the perfect 🎁🎁"
The Greens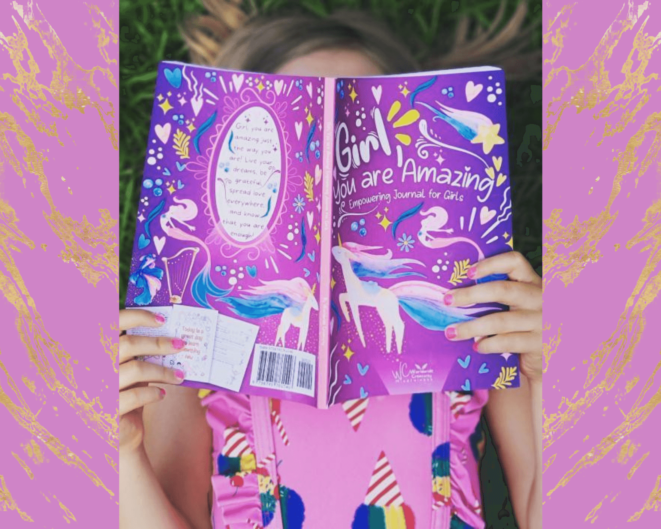 "Is anyone else guilty of putting the baby to bed then looking back at photos crying about how fast time goes? With this book I can keep it forever and write down everything new that happens that month along with a picture, then in years to come she can look too 🥰 [...] So many memories already in just the 6 months we have had together 🤍 I absolutely love it and have spent the last week filling it in and will continue to fill in throughout her first year."
Bobbie-Lynne Rosie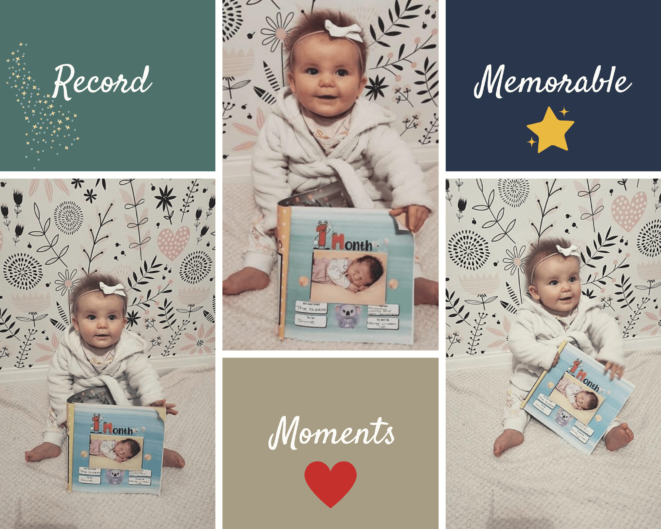 "I'm blown away by how beautiful it is. It will be so perfect for little lady's first year. I've had such a lovely evening printing off little photos to stick in and writing lovely letters to her for the future. It has spaces for all the special moments, First Christmas, month by month photos, a space for hand and footprints, a chart for measurements and so many more beautiful features 💖🥰 Thank you so much @worldwidecreativitypress Head on over and give them a follow for more wonderful memory books. 100% recommend for mummas!"
Helena Fowler